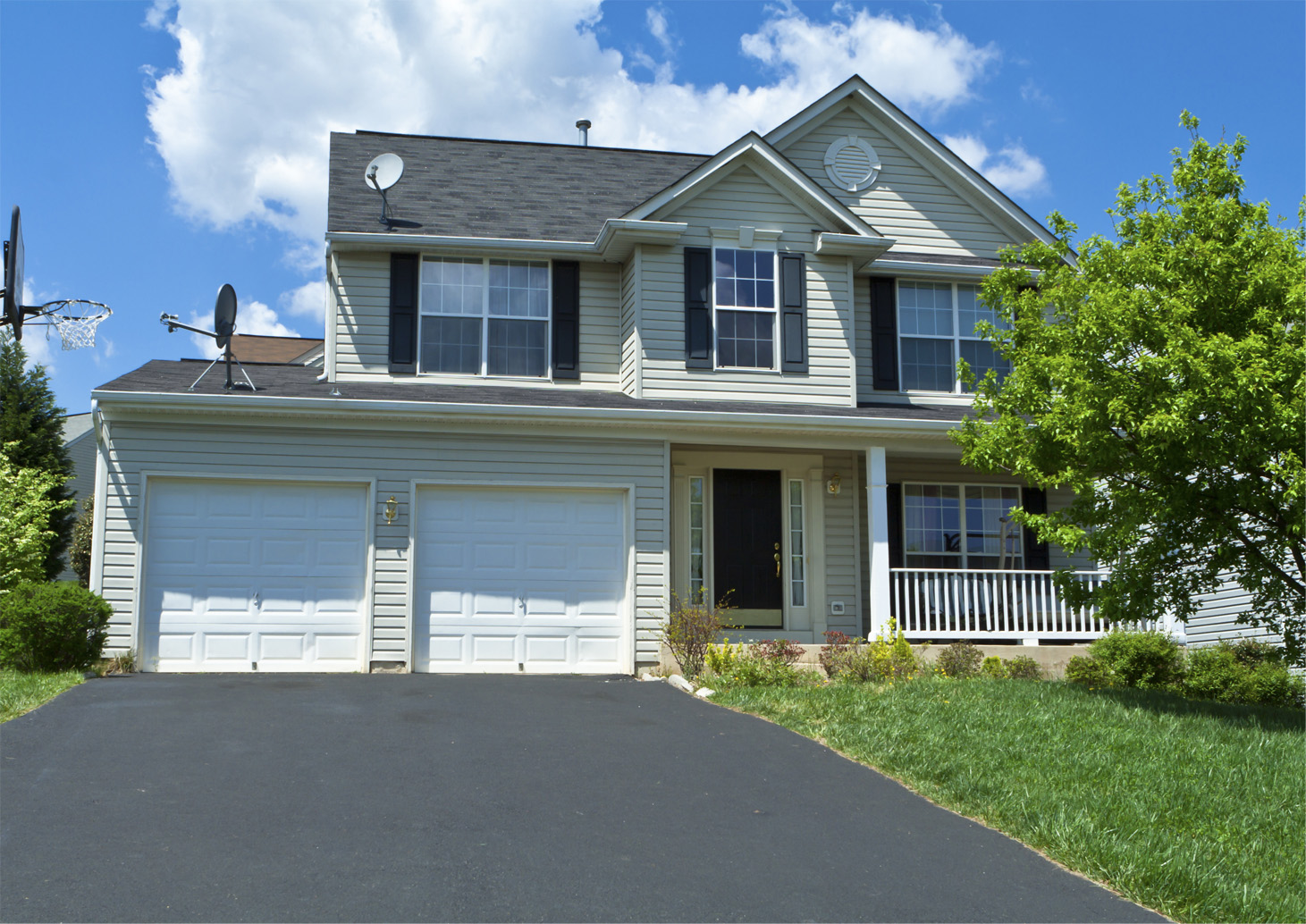 Do you have unattractive cracks or hazardous potholes peppering your driveway? Then call J.H. Paving for driveway resurfacing! Working with properties of all sizes in Albany, Troy, Saratoga, and beyond, we're fully equipped to resurface any driveway large or small. We have 20+ years of experience in asphalt resurfacing and paving, and we'll put our knowledge and skills to work for you. To find out more about your driveway resurfacing options and how we can help your property, call now!
Why Resurface a Driveway?
Driveway resurfacing is an excellent way to spruce up the appearance of your existing pavement without the cost or hassle of complete driveway replacement. In other words, it's a more cost-effective alternative to replacing your entire driveway. 
When you call J.H. Paving for a driveway resurface job, you'll enjoy clean, simple, and long-lasting results. We seal all of the cracks in your pavement, fill in potholes, and make your driveway paving generally look more attractive. But driveway resurfacing is about more than just looks!
You already know potholes and cracks lead to continued driveway and parking lot deterioration. That's why our contractors painstakingly fill in and seal all the fissures and holes to prolong the life of your driveway.
Beautiful Results for Your Asphalt Resurfacing
Whether you're dealing with concrete driveway resurfacing or asphalt driveway resurfacing, our equipment and manpower make us more than capable of getting the job done right the first time. Unlike other local driveway resurfacing companies, we have the heavy-duty machinery needed to complete even the biggest, toughest projects.
Resurfacing a blacktop driveway begins with clearing the pavement so that it's completely empty of debris or rubble. Then, our driveway resurface contractors will use two coats of either asphalt or concrete to fill in any cracks and holes, smoothing them over to make sure the driveway paving results are seamless. For an extra professional driveway resurfacing touch, we complete the job by applying a clear sealant to the new surface, ensuring a durable finish and sleek look.
The most professional paving company around, J.H. Paving provides unbeatable driveway resurface services to make your home or commercial building's driveway look sharp and brand new. So if you're sick of driving over bumps and potholes on your own property, call us today. We can help you get your driveway resurfaced and smooth without the hassle or the stress: Let our professionals show you the J.H. Paving difference!